Work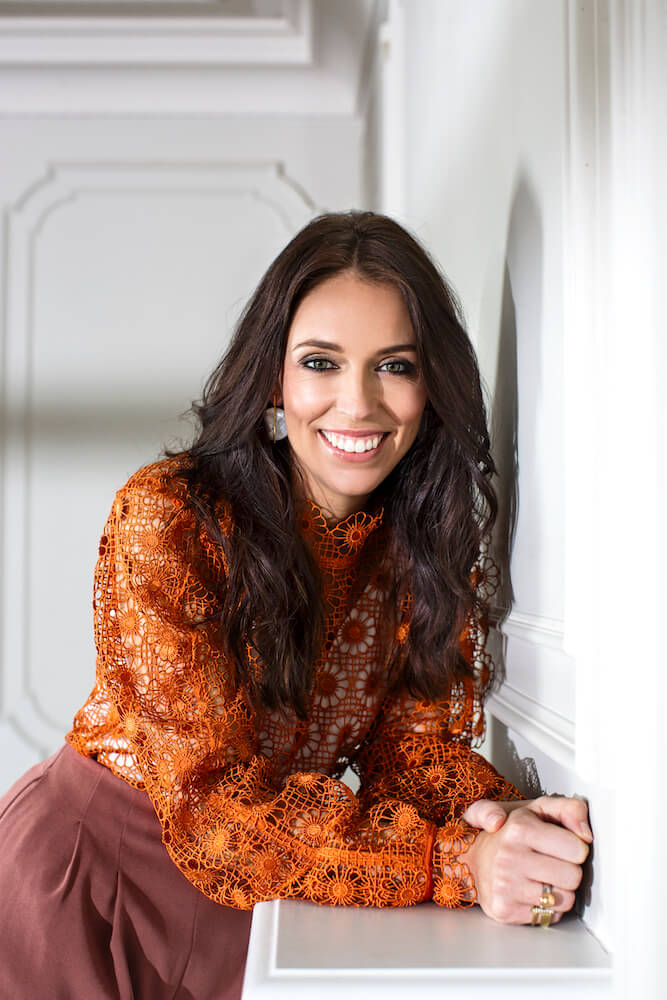 About
Sonia Greenslade is a respected Fashion, Television & Celebrity stylist based in New Zealand for over 16 years. She has the fashion editor's eye for creating original, stylish looks that are as effortless as they are cool. She pushes boundaries to give her looks an edge, which is both current & elegant. Whether she's dressing models, actresses, or corporate big-hitters, she knows exactly the right look to fit her clients needs. She has a natural talent in mixing designer, high street & op-shop finds to reflect current trends & looks.
Sonia has worked across the country's most iconic TV shows and movies, and as a freelance stylist across our leading fashion magazines.
There's always so much creative energy within a team. "I'm blessed to work with some of the best in the business. It's the passion, professionalism, respect & discretion that builds unbreakable trust and great work," says Sonia.
Past Clients
Sony Music, Daybreak Pacific , Walt Disney , South Pacific Pictures , Flying Start , Imagination TV, Maori TV , Sky tv, Ogilvy NZ, Y&R, 99, Pulp magazine, Remix magazine , Mindfood magazine, Pilot Magazine, Urbis Magazine , Surface Magazine.