Work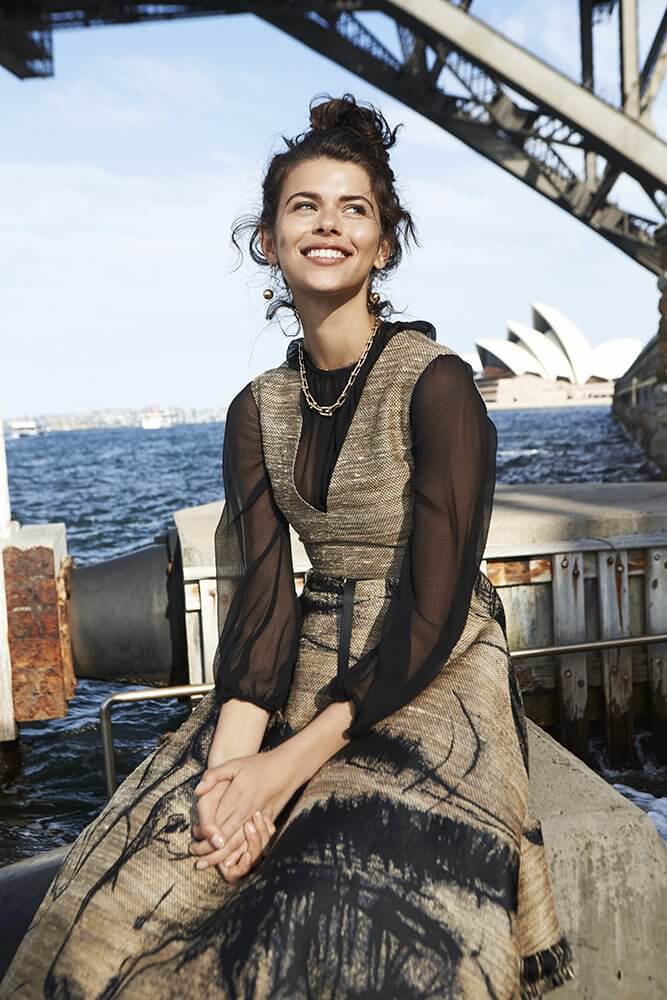 About
Dan Ahwa is a freelance writer and stylist with ten years of experience working across print and digital campaigns, commercial projects and editorials for a diverse range of clients.
He is also the Fashion Editor for Viva Magazine and Canvas Magazine, The New Zealand Herald.
Past Clients
Altamont, Aaradhna, Auckland Theatre Company, Barkers, Crash Magazine, David Dallas, Elle Magazine (Mexico), Fashion Quarterly Magazine, Hilton Hotels, Huffer, Kowtow, Mercedes-Benz, P-Money, Pulp Magazine, Remix Magazine, Ruby Frost, MAC Cosmetics, Salasai, Servilles, Standard Issue, Steinlager, T Galleria, The Department Store, Topshop, Twenty-Seven Names, Urbis Magazine, Vogue Australia, Westfield NZ.