Work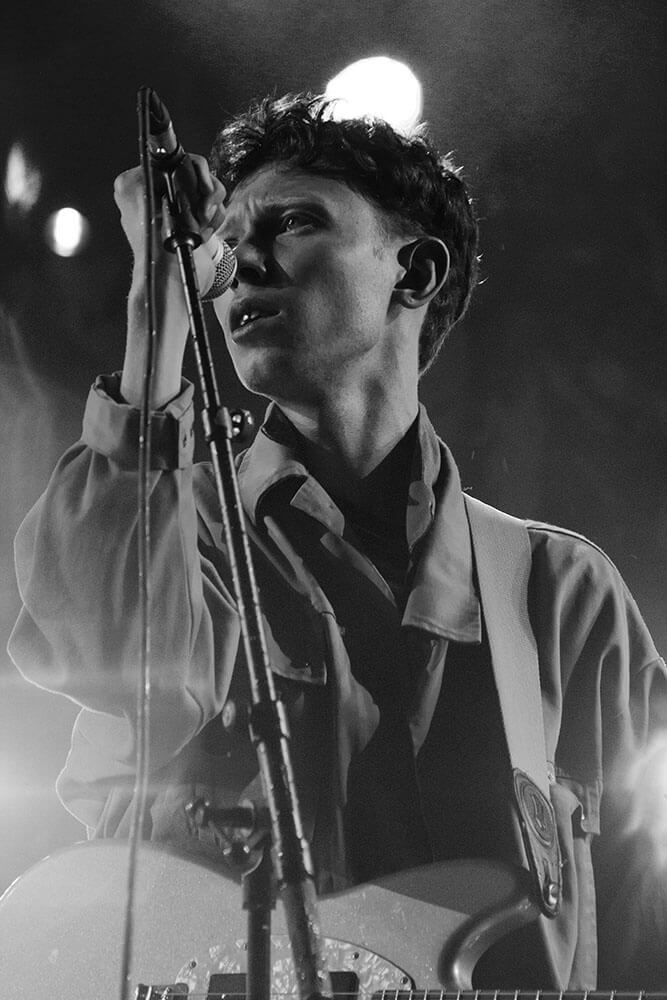 About
Madeleine is a software developer with a passion for Fashion, Music and Photography. She has been part of the industry since she was a child, thanks to her mother being in the industry. Subsequently, Madeleine has always had a constant desire to make, do and create.
Past Clients
Jimmy D, Taylor Boutique, The Shelter, Dr Martens AUS/NZ, Auckland Arts Festival, Wondergarden, St. Jerome's Laneway Festival, Nicnak Media.
Equipment
Canon 60D, Manfrotto, Pelican.