Work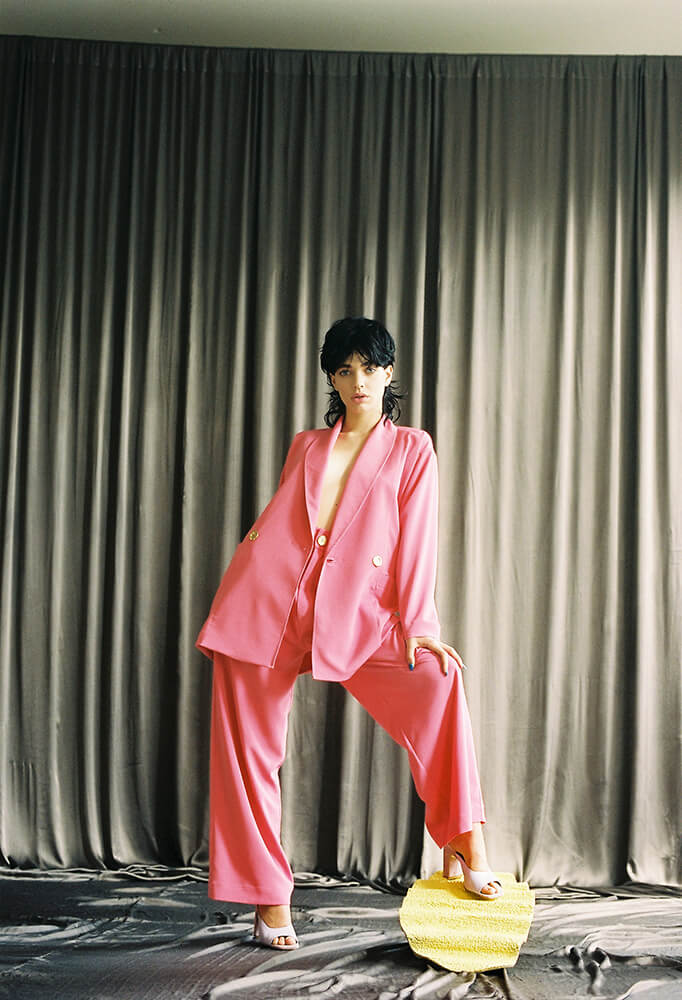 About
Lula Cucchiara is a film and photography enthusiast hailing from Córdoba, Argentina.
Lula has dedicated the last 8 years to working in the New Zealand Fashion industry, as well as working freelance with independent designers and artists.
Independently she has put together a series of fashion films and shoots with her latest film being presented at the New York Fashion Film Festival in 2016.
Past Clients
Vice/i-D Magazine, Black Magazine, Ay Magazine, Catalogue Magazine, LEE Jeans, Matt Nash, Paris Georgia, Glassons, Only Who, Thing Thing, Hunting Ground, Laing Home, Lela Jacobs, Britomart, Overland, Deuce, Mi Piaci, Working Style, AUT University, Miss Crabb, Zambesi, Stolen Girlfriends Club, PAPA, Tür, Servilles, Loreal, Dry & Tea, Ryder.
Equipment
Digital: Canon with Prime lenses.
Film: Bronica, Mamiya & Contax, all 35mm and 120mm.