Work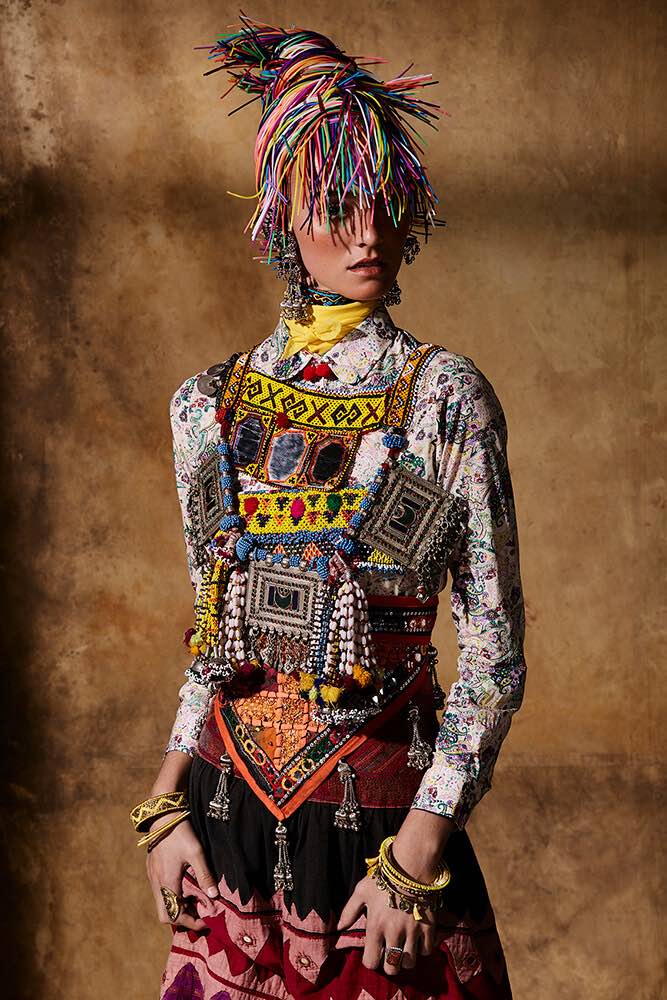 About
Mara's photography reflects strong narrative themes which play out between characters, objects, textures and light. She strives to capture more than mearly that which is before her by exploring context and giving depth to things that may not be obvious at first glance.
Past Clients
D&M Design, Mi Piaci, Overland, Love and Object, E. von Dadelszen, Kowtow, Ingrid Starnes, Cybele, Unilever, Vodafone, Westfield, Ziera, Viva Magazine, Black Magazine, Sauce Magazine, Cream Magazine, Remix Magazine, Mindfood Magazine and many more.
Equipment
Canon camera equipment and Broncolor lights.