Work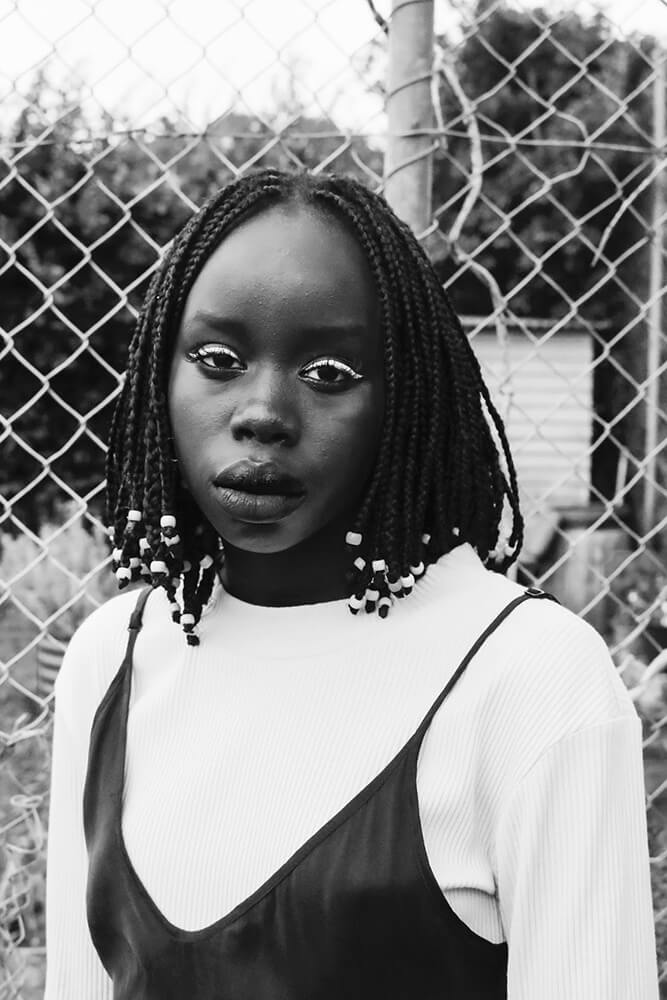 About
Gathum is an established fashion photographer and stylist. Covering New Zealand Fashion Week 4th year in a row, he has strong connections within the fashion industry. Working on magazine editorials in fashion, beauty and stills; Gathum has a range of experience in lifestyle, creative directing and product marketing.
Last year holding his first exhibition called Questionable Intimacy and being published in a book for this exhibition was a career highlight, especially since the book sold out within the first few months.
Past Clients
Vice, Uber NZ, GQ India, Debate magazine, several other lifestyle magazines, NZ local and international designers.
Equipment
Canon body and lens.