Work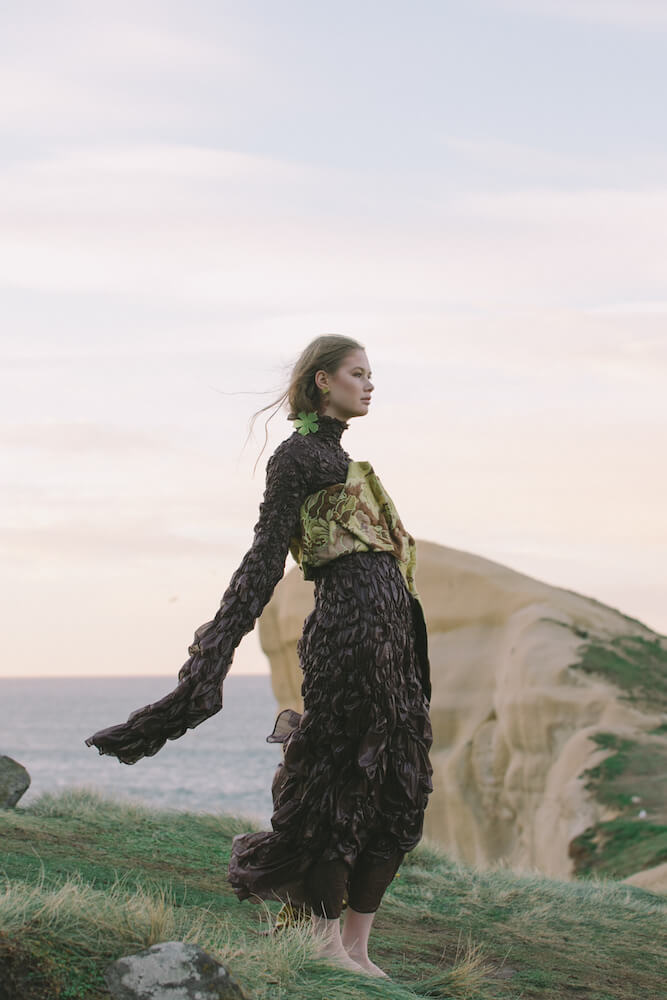 About
Dunedin based fashion photographer dedicated to working with likeminded creatives, Devereux has experience across the board from editorials, fashion campaigns, and runway shows.
Past Clients
Company of Strangers, Yu Mei, VICE, New Zealand Fashion Week, iD Fashion Week Dunedin.
Equipment
Canon 7d, Canon EF 85mm 1:18, Sigma 50-100mm 1:18, (film) Olympus OM-10.