Work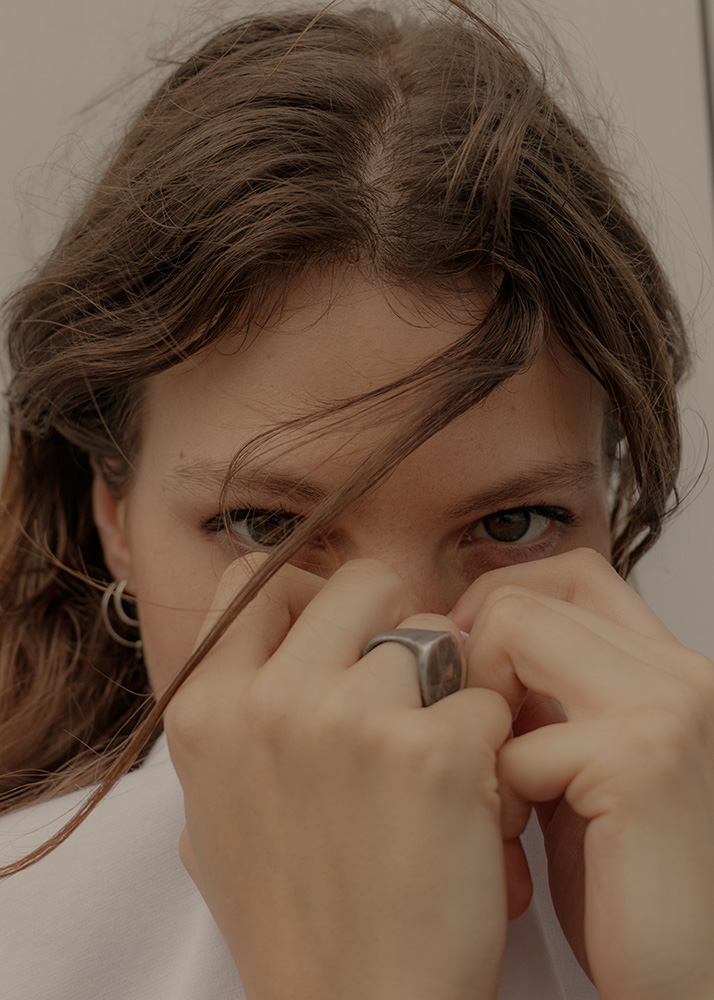 About
Arthur began taking photos at the end of 2016 and followed shortly to shooting portraits. Arthur experiments across digital and film photography, with a growing list of clients.
Past Clients
Jordan Noah, NZFW, Wil Studio.
Equipment
Canon EOS 80D, Canon Ef-S 18-135mm f/3.5-5.6 IS STM lens. Pentax 645n for film.