Work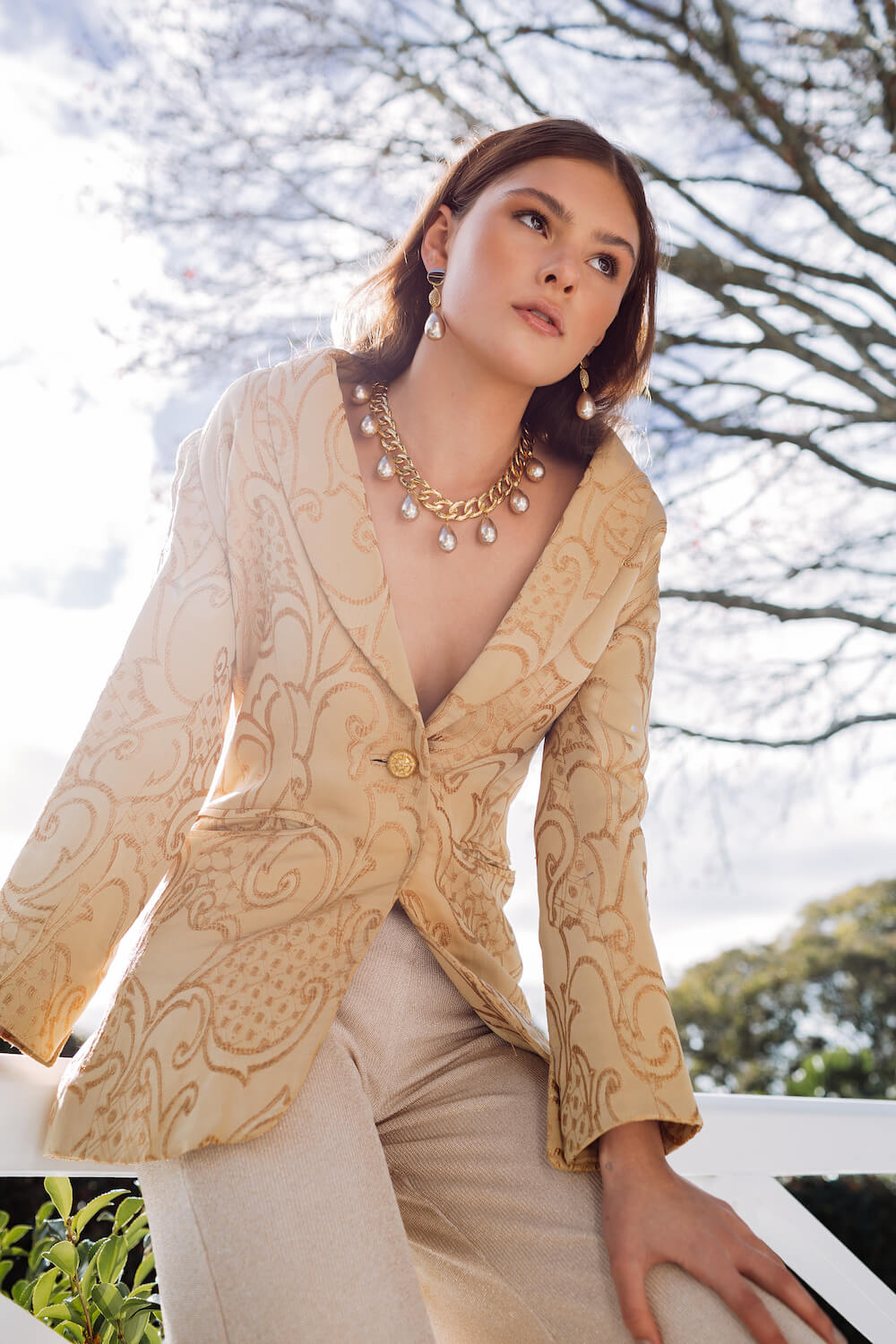 About
Inspired by New Zealand's natural landscape and beauty, Anoushka Van Rijn jewellery is a modern take on the nineteen sixties and seventies. Her jewellery consists of a classic bespoke collection, one-off pieces and custom made to order designs.
Her aesthetic is a combination of her love of vintage and New Zealand beach culture. It draws inspiration from everyday life and her surroundings.
The collection is centered around bold statement jewellery for the woman who wants to stand out, feel special, and isn't afraid to be different. Anoushka strives to help women move out of their fashion comfort zones and to embrace courageous, confident design. All of Anoushka's pieces are created and made by hand in New Zealand.
Past Clients
Parris Goebel, Ngahuia Williams, British Vogue, Fashion Quarterly Magazine, Remix Magazine, Together Journal, Next Magazine, New Zealand Fashion Week 2017/2018, Oversew Fashion Weekend, Flying Fish Productions, Ipseity Paris Pop-up Shop, Truly and Madly Blog, Hate Me Date Me blog, Pia Boutique Lookbook, Loobies Story Lookbook, Laura Hardlow, Unique Model Management, The Sleek Avenue, Nicole Ku.